Service
What is prototype or rapid prototyping service? It could make your design to reality parts in the shortest time. A prototype is an early sample, model or release of a product built to test a concept or process.
Here we could meet your one stop prototype requirements. With more than 15 years experience in the rapid prototyping service industry, we are confidence at our mature operation team, fine detail and craftsmanship to help your new products to market in fastest and most efficient ways possible.

In order to better support your project launch, Aeco Prototype is proud to offer a wide range of rapid prototyping services for you to choose from, depending on your needs.
. Design and Technical Solutions
With your surrounding data and the effect you want to achieve, we could assist to design for you, for example, head lamp, tail lamp, bumper, grille, doors etc. Including the design, prototype, assembly, circuit board.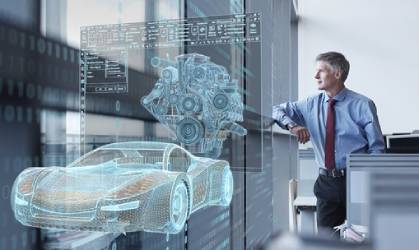 . CNC Machining/Milling
CNC machining process produces custom prototypes and end-use production parts as soon as 1 day. The material ranges from ABS, POM, PA, PMMA, HDPE, Flame Restardant ABS, PC, carbon fiber board, aluminum alloy, copper, stainless steel etc.




. Plastic 3D Printing
Developing products concept and functional, rapid prototypes using 3D printing technology could save time and money.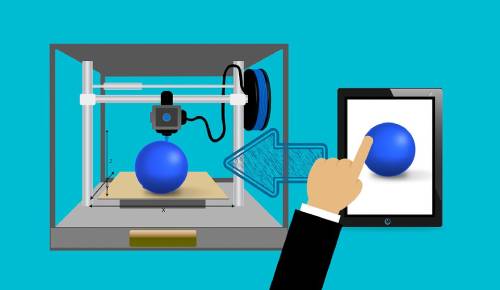 . Low Volume Production
Reduce tooling costs, produce customized products and bring a product to market quickly with low-volume production, materials ranges from plastics and sheet metal piece, silicone mould, RIM etc.

. Surface Finish
Different surface finish to meet customer's different requirements and prototype's different use. Spray painting, Sandblast, anodize, brushing, Polishing, Powder coating etc.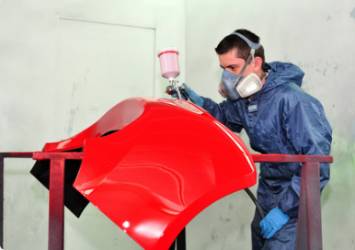 . Inspection
The complicated manufacturing procedure finished, we will inspect every prototype according to the part's dimension, assembly status, surface appearance etc.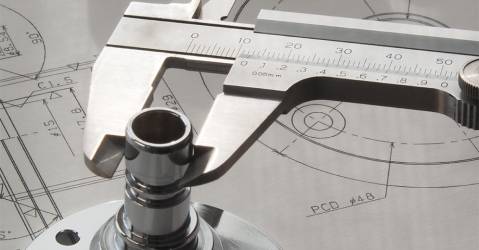 . Package
Wooden box or thick carton box package guarantee the safty on the way.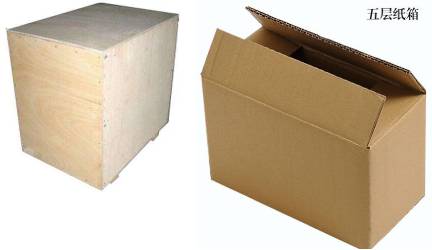 .